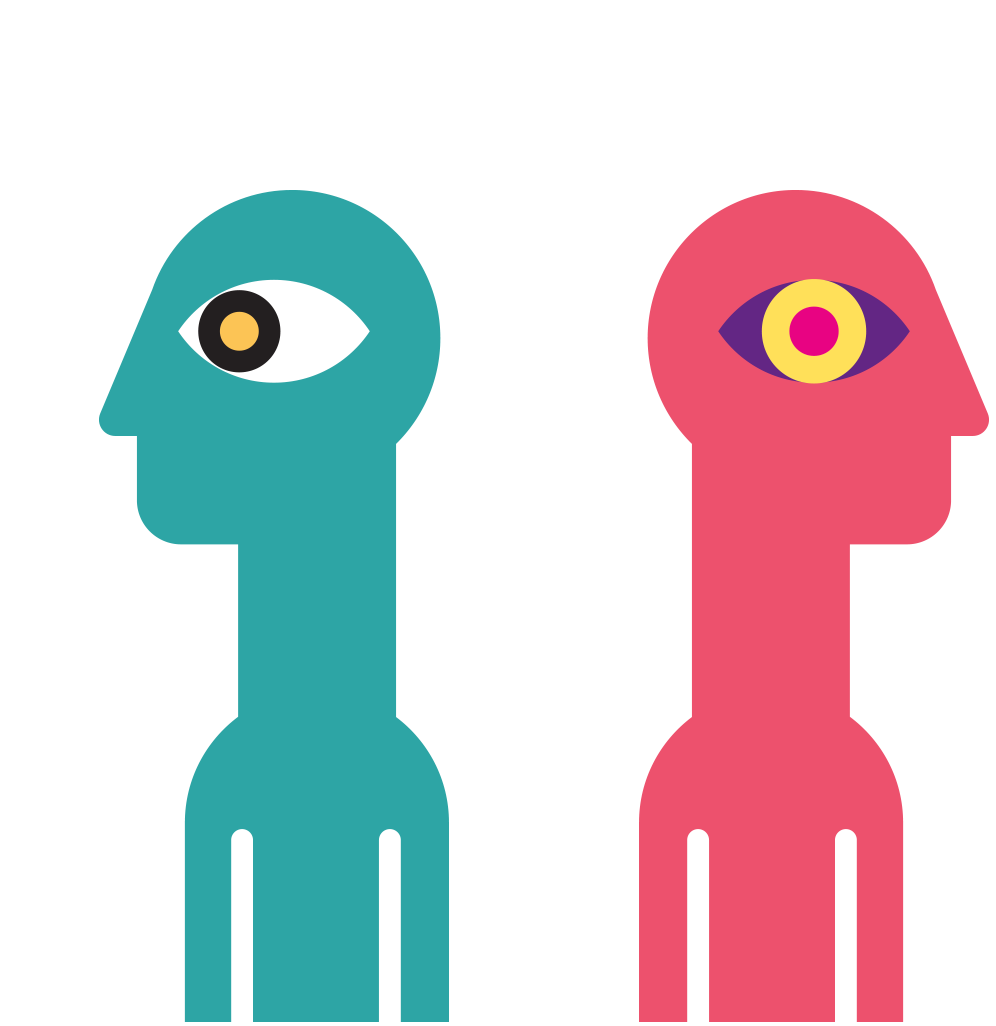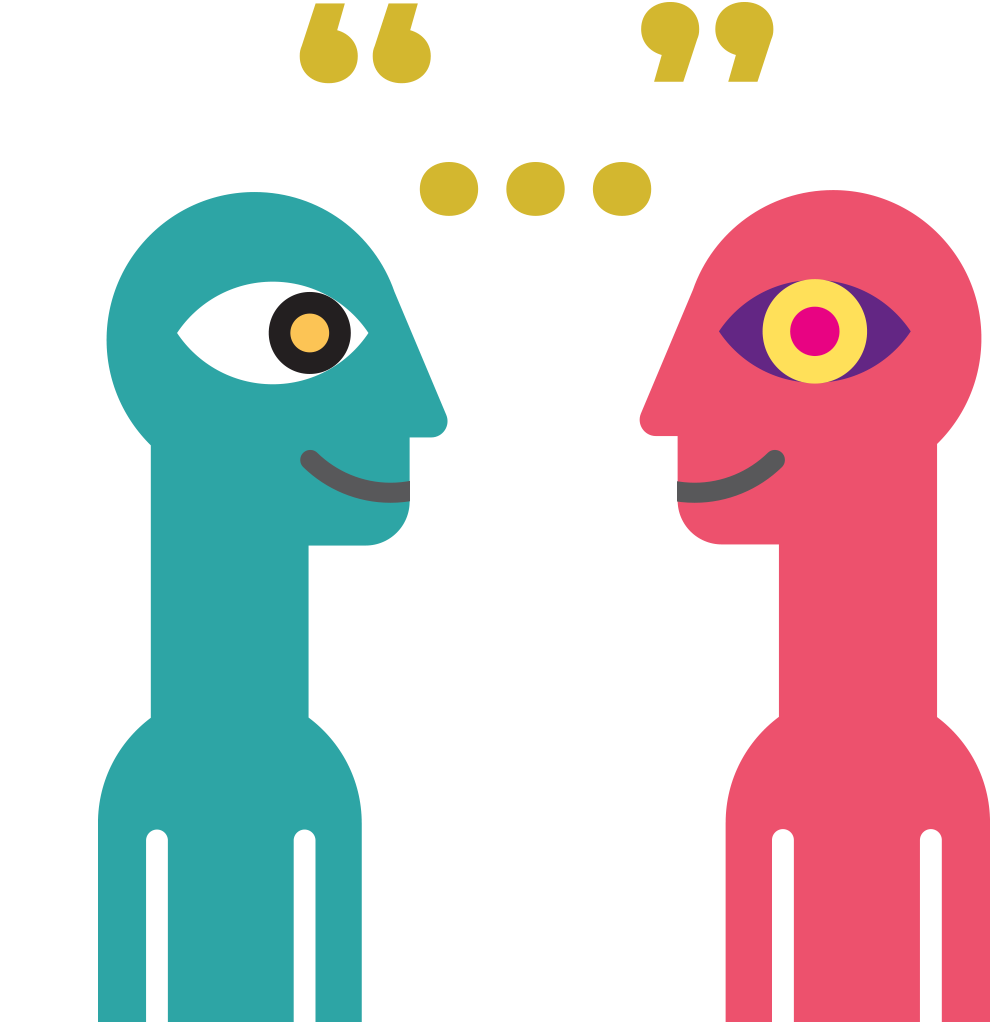 Our why
If your story is your sell and your sell is your story, then.
Punchline helps tell the story of you in as few words as possible.
Our co-design process unearths:
the first statement read on your website, your 'what and your why'
value propositions, slogans, taglines and brand and company names
an internal company rallying call, a website content 'North Star' and touchstone
We call it your Million Dollar Message – because it is your authentic first most important story.
These crucial 2-10 (+) words shoulder an immense amount of heavy lifting within an organisation.
Because they're the right words they provide a clarity of who you are, what you do, and why someone might care.
What we can do
Our ninja skill is refining your first most important story.
Punchline also writes web content too. Often this will be based on, and aligned to a client's Million Dollar Message. Sometimes it expands a client's present storyline.
We work in conjunction with other digital creatives in website and implementation, SEO, social media optimisation and distribution of other content such as blogs, white papers and infographics.
Punchline helps tell your story, succinctly, with soul and sell.
How we can help
Co-design your first story (and deliver)
Million Dollar Message
Subheading – specific explanation of what you do or offer, for whom and why it matters
Content and copy for websites
Webpages
Video scripts
White papers, case studies, infographics, blogs
Science and technology writing and content
Explaining the complex in everyday language
Why use Punchline
Punchline's process refines your story, and provides a clarity of understanding for your potential customers.
We understand your story is your sell, and your sell is your story. All our storytelling works to make it easy for customers or potential customers to say yes.
We understand business, we understand the power of words, we understand the beauty and value of a simple but authentic statement which tells people why you're trustworthy and worth doing business with.
The BBQ test
The ultimate truth test of whether your Million Dollar Message is 'on point' is at a BBQ, when someone asks "what do you do?"
If, after expressing your 2 – 10 words they nod and get it, you've nailed your first, most important story.
You don't have to go it alone.
Million Dollar Messages are a challenge to unearth as they must convey One Central Truth around your offer. Through our stimulating "question-storming" and "metaphorisation" process we work with you to craft the words that tell people your what and why
We know this is difficult and it is why other writers shy away from attempting it.  If it was easy you wouldn't need to call us.