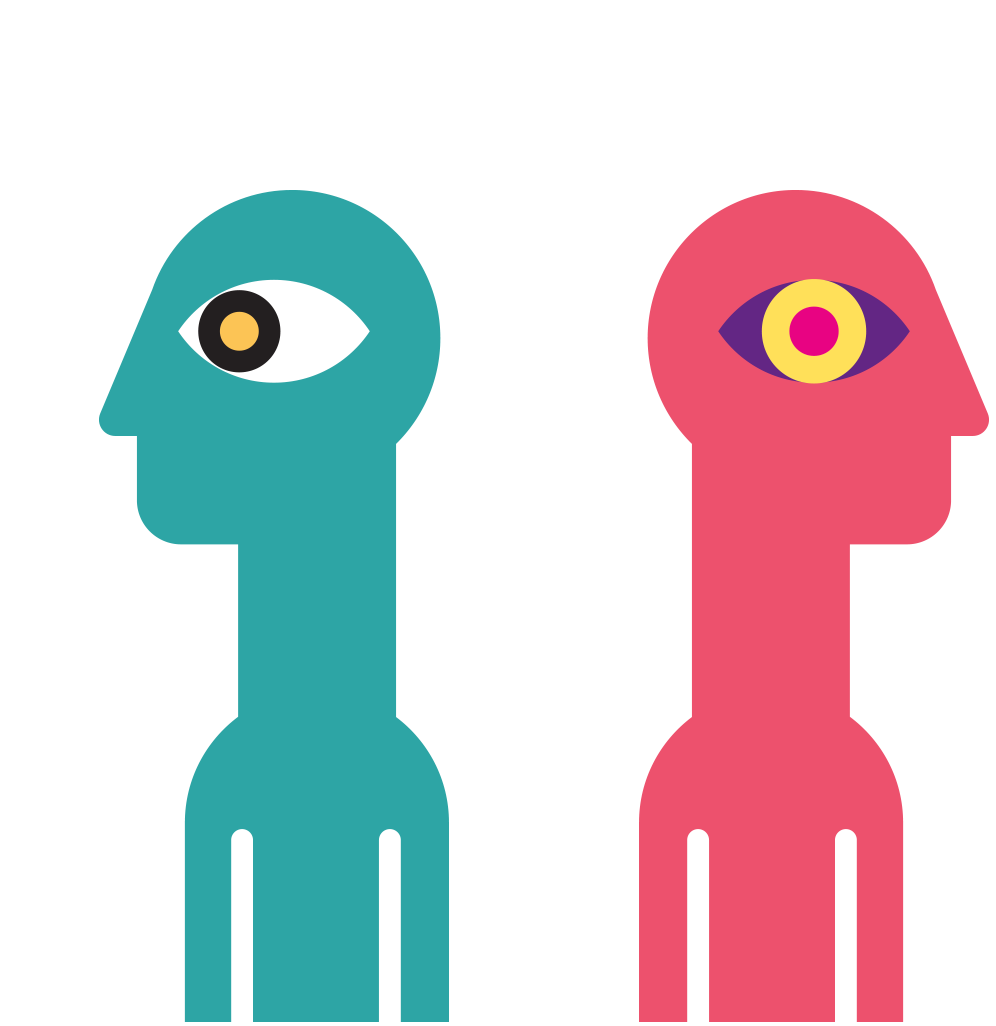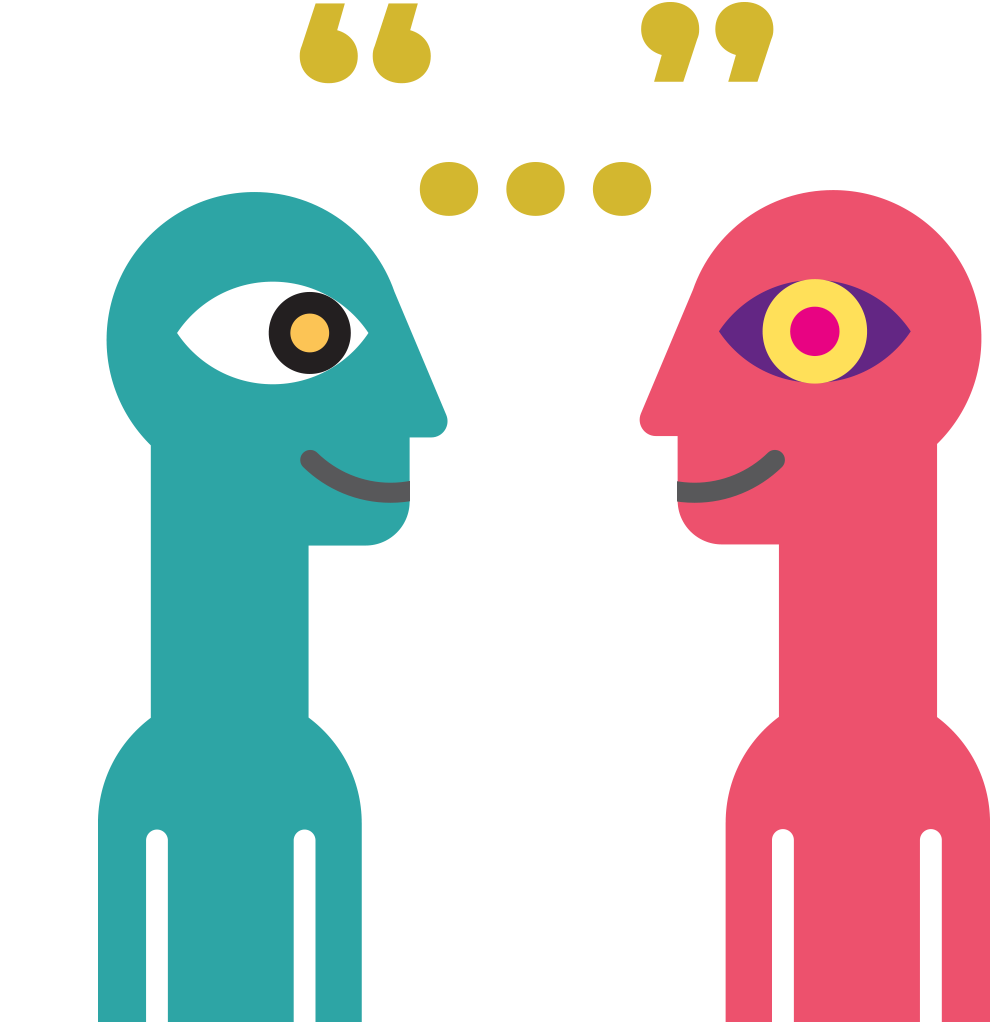 Million Dollar Messages – value propositions, slogans, taglines, including web content
Your first message, your what, how and why, is your most important story.
Because words can make or break your business, we call it your Million Dollar Message. Such defining statements are vital in strategic areas of your business – your website's first 'announcement', a value proposition, a tagline or slogan, a campaign, proposal or presentation title, an escalator pitch or business card statement.
We also carry out other writing (webpages, blogs, whitepapers), while hanging our hat on an organisation's first, most important story.
A Million Dollar Message is:
Able to shoulder all the heavy lifting within an organisation
An instant identifier – a heart and soul value proposition
A touchstone or 'North Star' for communications across all channels and a crystal-clear, succinct statement to inform your visual design
A rallying call of company intention, direction and action
A Million Dollar Message is not:
Your brand values put into a sentence
A meaningless generic assemblage of words (think, "solution", "innovative", "leading", "partner"…)
A pun
The BBQ test
The ultimate truth test of whether your Million Dollar Message is 'on point' is at a BBQ, when someone asks "what do you do?"
If, after expressing your 2 – 10 words they nod and get it, you've nailed your first, most important story.
You don't have to go it alone.
Million Dollar Messages are a challenge to unearth as they must convey One Central Truth around your offer. Through our stimulating "question-storming" and "metaphorisation" process we work with you to craft the words that tell people your what and why
We know this is difficult and it is why other writers shy away from attempting it.  If it was easy you wouldn't need to call us.